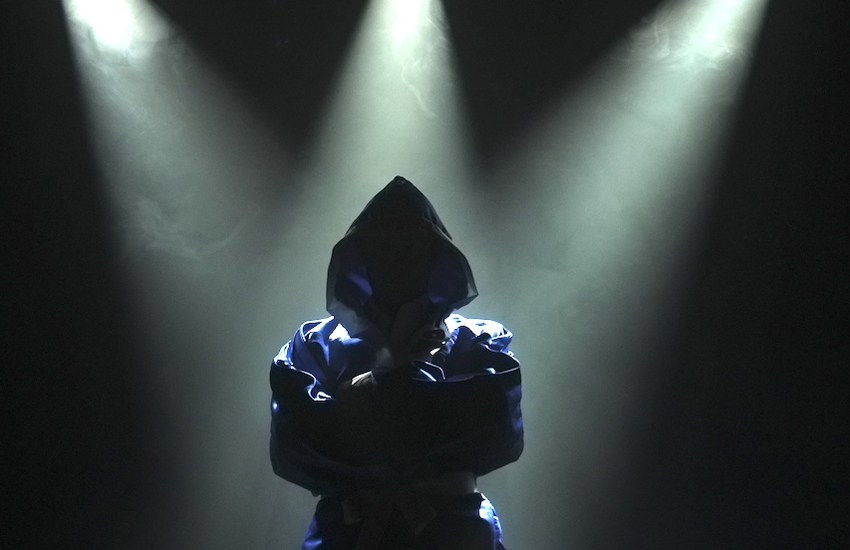 A comedy act created 2011 in cooperation with Wallmans OSLO for the dinnershow WOW!
Length: 10 minutes – Idea and creation: Johan Wellton – Premiere: 2011
100 tricks in one minute is a development from Johan's "Catastrophe act" he created for his Variety production Variety Royale 2008. In "100 tricks" everything goes wrong and ends in total mayhem.
This version of the act was created with quite a noisy dinner show audience in mind. Johan is now reworking it for theaters, with a more subtle approach.
Video: Dinnershow-version filmed at Wallmans Oslo 2012
Click here for booking info for 100 tricks in one minute