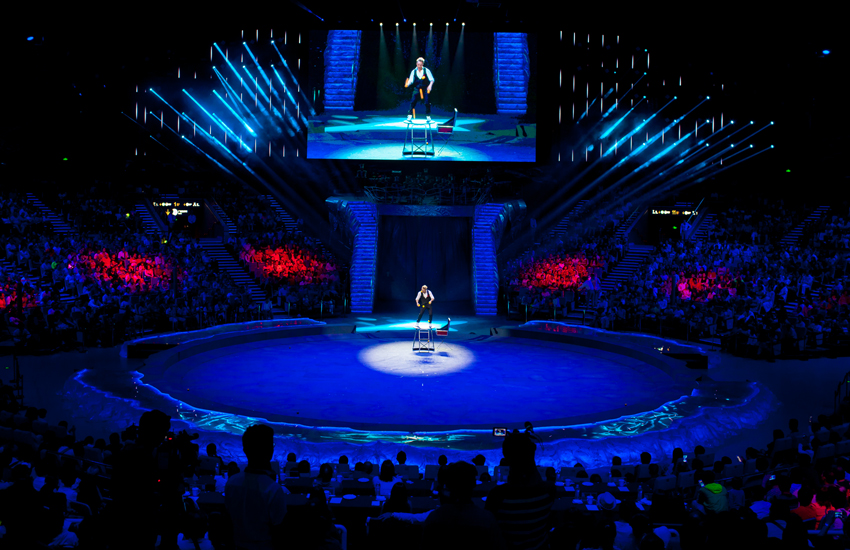 Johan Wellton won the Bronze with his act BOUNCE! at the 2nd China International Circus Festival, one of the world's biggest circus competitions that took place in Zhuhai during November 2015.
Around 100 artists from 30 countries took part in the festival. The competition premiered and opened the Chimelong group's brand new permanent circus building boasting 5 000 seats and will become a metropole for International circus in China.
To manage to get into one of the strongest origins of circus as a Swedish solo act and on top of that grab a prize is to say the least not what you'd expect. We say NI HAO!